ZeroAvia develops hydrogen fuel cell airplane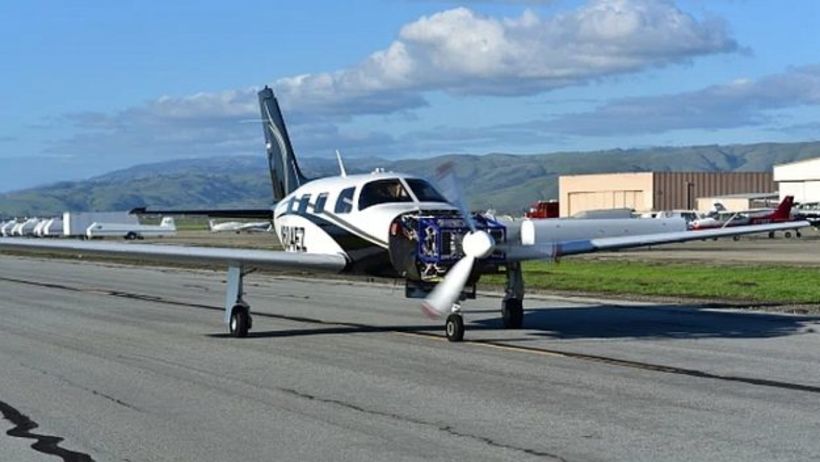 Aviation innovation company ZeroAvia has just recently launched its hydrogen-fueled electric powertrain. This innovation will contribute to cleaner surroundings and decrease airport congestion in the future. The planes will primarily be utilized for short-haul routes which account for almost half of the worldwide departures.
ZeroAvia's goal is to start supplying its platform to aircraft manufacturers and commercial operators by 2022, targeting 500-mile regional flights in 10-20 seat fixed-wing aircraft. The aircraft is set to enter the market in 2022.
We at Icelandic New Energy look forward to following this hydrogen story!