[av_textblock size=" font_color=" color=" av-medium-font-size=" av-small-font-size=" av-mini-font-size=" av_uid='av-jqrsbsd7′ admin_preview_bg="]
Making Marine Applications Greener webinar September 24, 2020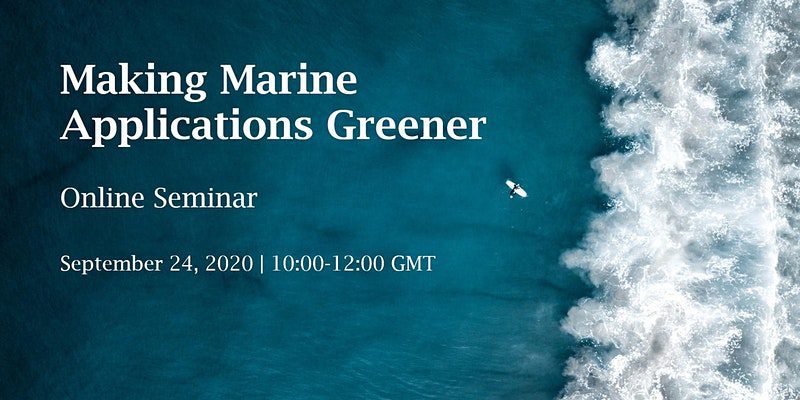 Every other year, Icelandic New Energy, EcoEnergy (Græna orkan) and Hafið Center of Excellence have collaborated on an event on green marine energy and technology. This year, the event took the form of a webinar on September 24, 10:00-12:00 GMT.
Four stellar speakers gave presentations:
Keynote speaker Madadh Maclaine, Founder, Secretary General Zero Emissions Maritime Technology Ltd., Zero Emissions Ship Technology Association
Jyrki Mikkola, Research Scientist at VTT, Project Coordinator for the FLAGSHIPS Project
Prasanna Colluru, Director Corporate Strategy, Future Proof Shipping
Georg Matzku, Head of Marketing, Head of Shore Power, Stemmann-Technik
Anna Margret Korneliusdottir, Project Manager at Icelandic New Energy and Hafið Center of Excellence, will be the seminar moderator.
For further information and registration, refer to the event link.
For a copy of the presentations, click the speaker's name above
[/av_textblock]