Shore power conference in Copenhagen September 18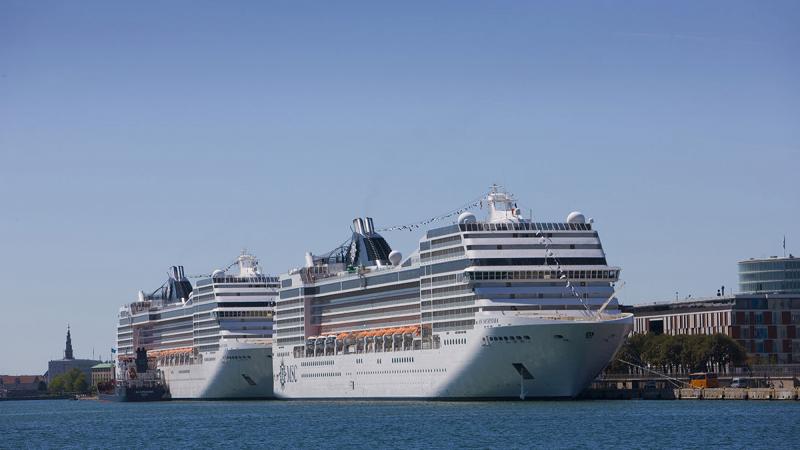 Danish Maritime and the Danish Port Association will be hosting a conference on Onshore Power Supply for Ships In Copenhagen on September 18, 2020. Boasting an impressive agenda, the presenters will discuss the possibilities of OPS, learn from the experience in other European countries and
join technical experts, decision makers in ports and in shipping companies with politicians at both local, national and European level.
For further details, please refer to Danish Maritime's website.