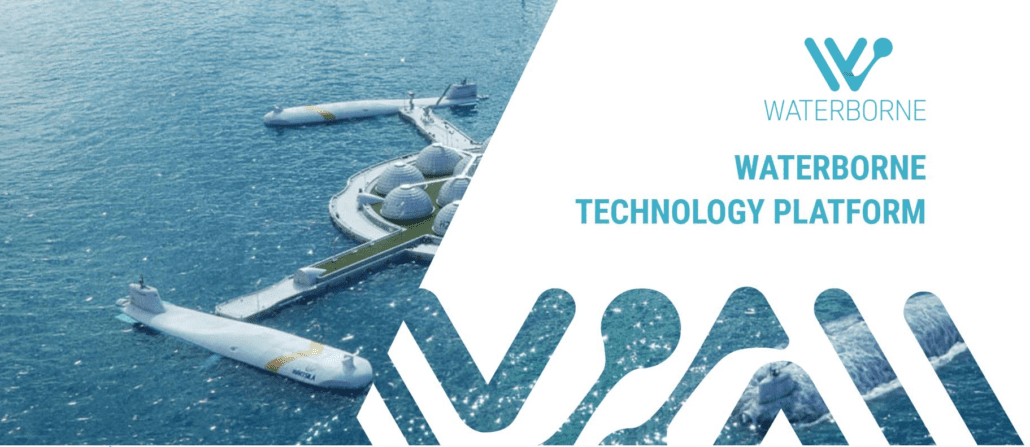 Join us for a webinar on the structure and strategic objectives of the Waterborne Technology Platform, a European research and innovation platform for waterborne industries.
This webinar is organized by MAREN, a project Icelandic New Energy is a partner to, and funded by Nordic Innovation.
For more information and registration, navigate to the RiSe website.