The Hydrogen Mobility Europe Final Conference was held in Rotterdam on May 10th, coinciding with the World Hydrogen Summit  May 9-11.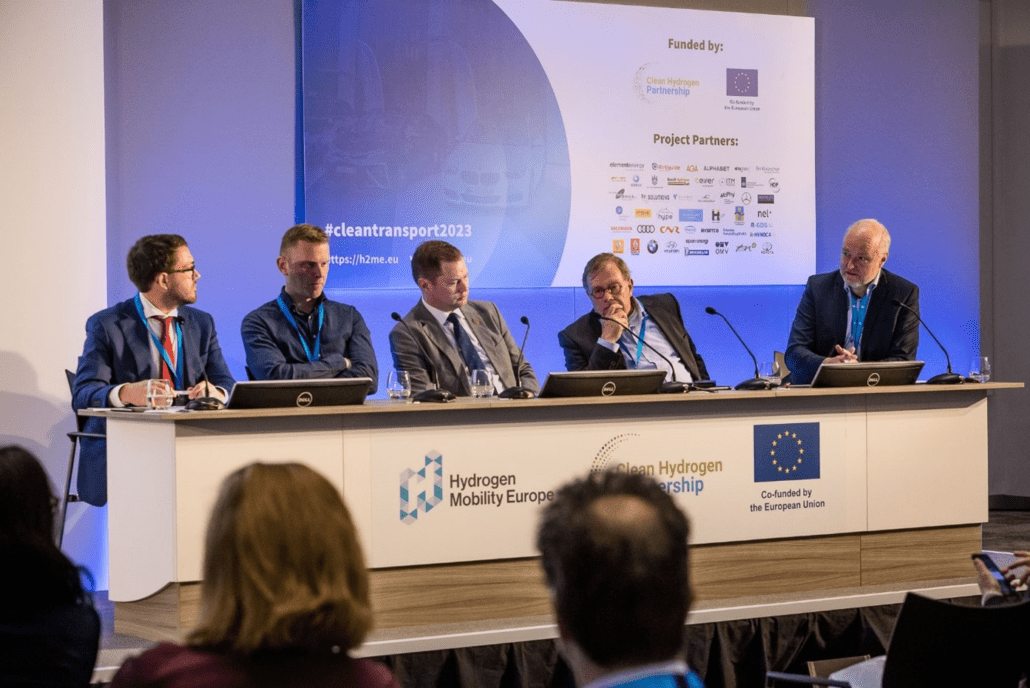 The conference brought together 80 participants from 52 organisations, including EU policy makers, industry stakeholders and hydrogen mobility experts. Presentations included the main conclusions and learnings of the Clean Hydrogen Partnership-funded H2ME projects and discussions on the benefits of hydrogen technology for both transport and improving air quality and the environmental agenda across Europe.
For further details, refer to the H2ME website.