Icelandic New Energy celebrated its 20th anniversary by hosting a workshop on the topic: Will Iceland be fossil free by 2040?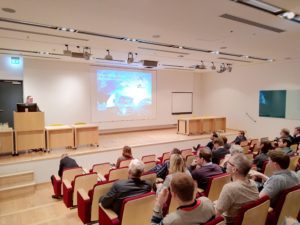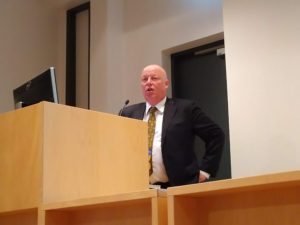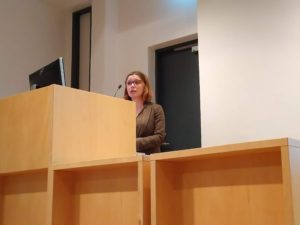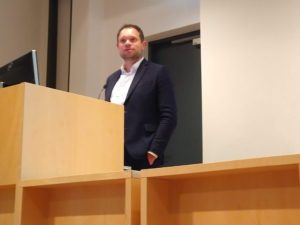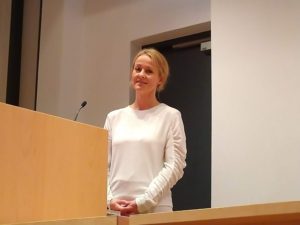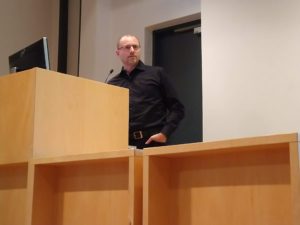 As INE's mission is to eliminate fossil fuel in Icelandic transport, it was fitting that the topic for the company's anniversary workshop was Will Iceland be fossil free by 2040? Five presentations were given by experts in the field, and a discussion panel followed.
Icelandic New Energy – role and accomplishments 1999-2019
Jón Björn Skúlason – General Manager, Icelandic New Energy
How ambitious energy companies can contribute to greener transportation
Berglind Rán Ólafsdóttir – General Manager, ON Power
Trucks, buses & taxis can pave the way for infrastructure build up
Jacob Krogsgaard – Senior Vice President, NEL Hydrogen Solutions
The future role of oil companies
Ingunn Agnes Kro – General Manager, H2 Iceland
Towards sustainability, the current state and future outlook of fuel cell vehicles at Toyota
Vincent Mattelaer – Senior Engineer, Toyota Motor Europe R&D Fuel cell division
The panel included representatives of INE shareholding companies: Jóhannes Þorleiksson, Veitur Utility, Kristín Vala Matthíasdóttir, HS Orka, Stefanía G. Halldórsdóttir, National Power Company and Þorsteinn Ingi Sigfússon, Innovation Center Iceland. Edda Sif Aradóttir, Chairman of the INE Board chaired the session. INE would like to thank the workshop participants for their contribution.